Columbia, South Carolina, is a vibrant city with plenty of options for spending time with friends. Whether you're looking for outdoor adventures, cultural experiences, or a night out on the town, Columbia has something for everyone.
Congaree National Park
One popular spot to spend time with friends in Columbia is the Congaree National Park. This national park is home to over 27,000 acres of old-growth bottomland hardwood forest, and it's a great place to hike, camp, and explore the great outdoors. You can stroll along the boardwalk or venture deeper into the park to see some of the tallest trees in the eastern United States.
Columbia Museum of Art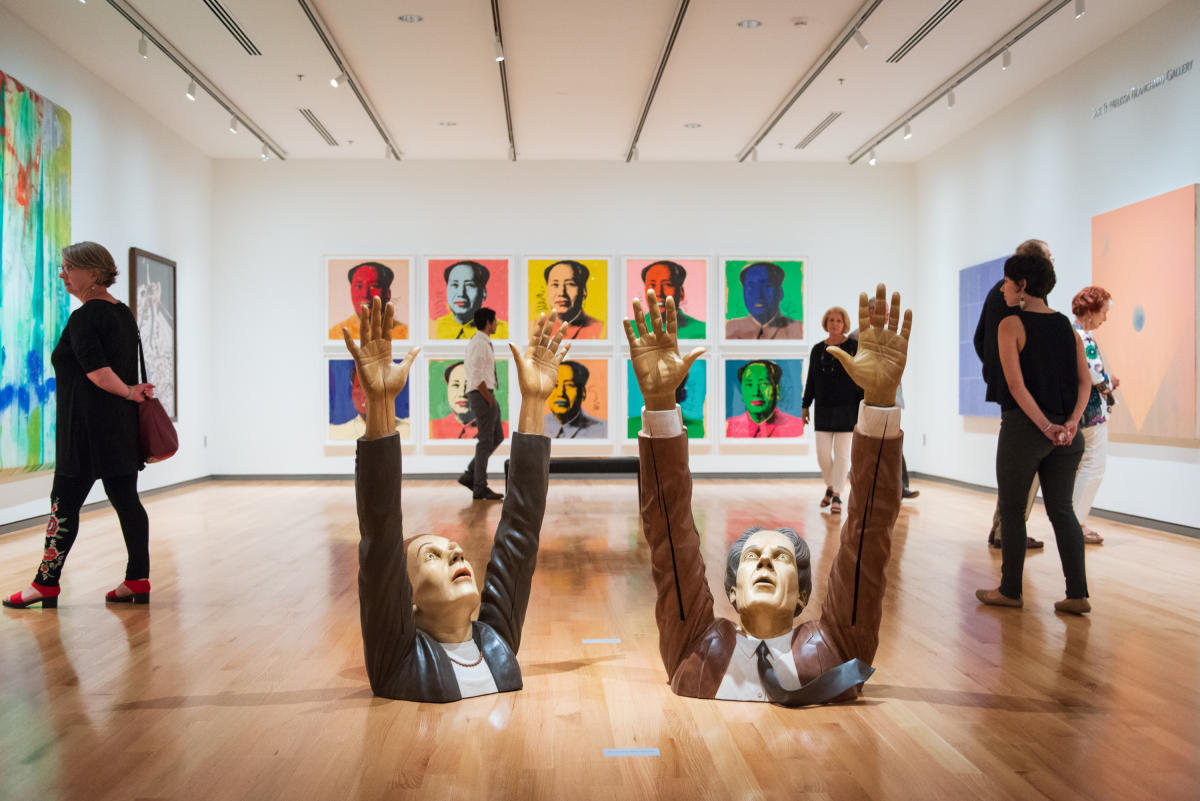 If you're in the mood for a more cultural experience, the Columbia Museum of Art is a must-visit destination. This museum houses many artworks from famous artists such as Rembrandt, Monet, and Warhol. There are also plenty of interactive exhibits and activities to keep you and your friends engaged and entertained.
The Vista
For a night out on the town, head to The Vista, a trendy neighborhood in Columbia filled with restaurants, bars, and entertainment venues. The Vista is known for its live music scene, and you can often catch local bands playing at one of the area's many venues. Whether you're in the mood for a fancy dinner or a laid-back night of drinks and dancing, The Vista has something for everyone.
Riverfront Park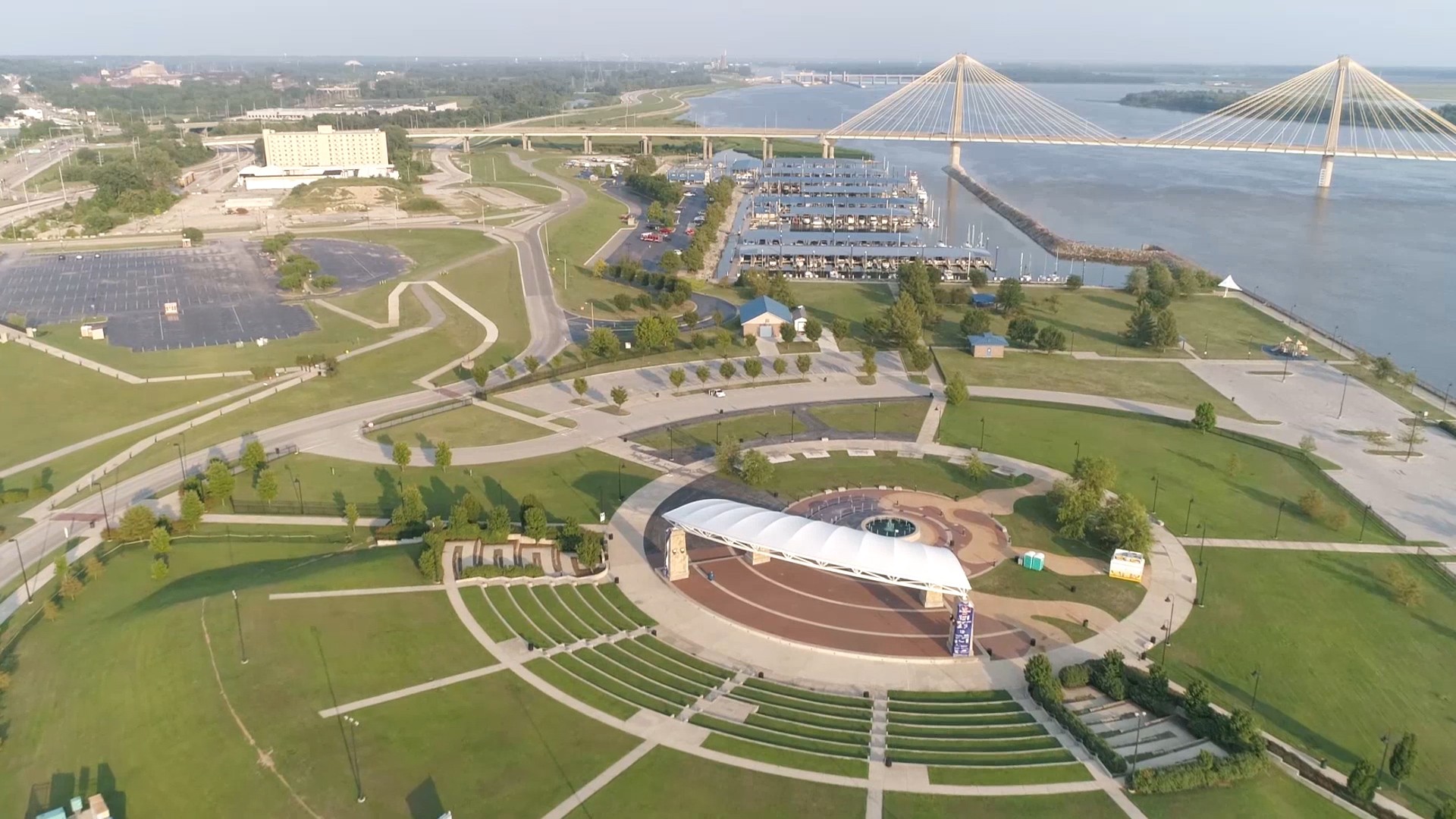 If you're looking for something a bit more laid-back, head to Riverfront Park. This beautiful park is situated along the Congaree River, and it's a great spot for a picnic, a game of frisbee, or a leisurely bike ride. There are also plenty of walking trails to explore and a splash pad and playground for the kids.
South Carolina State Fair
For a unique and memorable experience, check out the South Carolina State Fair. This annual event in October features carnival rides, games, and delicious fair food. Plenty of concerts and entertainment acts also keep you and your friends entertained throughout the day.
Lake Murray
Finally, if you're in the mood for a day trip, head to Lake Murray. This beautiful lake is located just a short drive from Columbia, and it's a great spot for boating, fishing, and swimming. You can also take a scenic drive around the lake or stop at one of the many parks and beaches.
Columbia Offers so Much
Columbia has much to offer, such as its rich history, beautiful parks, vibrant arts and cultural scene, and affordable cost of living, which may appeal to many people. Additionally, Columbia houses for sale are often spacious and well-priced, making them an attractive location for those looking to purchase a home. So, whether you're a local or just visiting, take advantage of all Columbia offers.