Travelling is recommended for everyone as it has health benefits and provides a great learning experience for people. Tourists do everything they can to make their visits to the different destinations worth the while and memorable. That calls for planning. At the same time, there are so many things that you can do to that effect, like having a proper budget, choosing the right season to visit a given destination, and making early bookings for accommodation and flights.
Gathering as much information as you can get your hands on regarding the tourist destination you are pursuing is part of planning. For example, Hong Kong is among the most visited places globally, and it has a reputation. That ranges from cultural diversity, technology, a hotbed of experts, and fine architecture, to mention.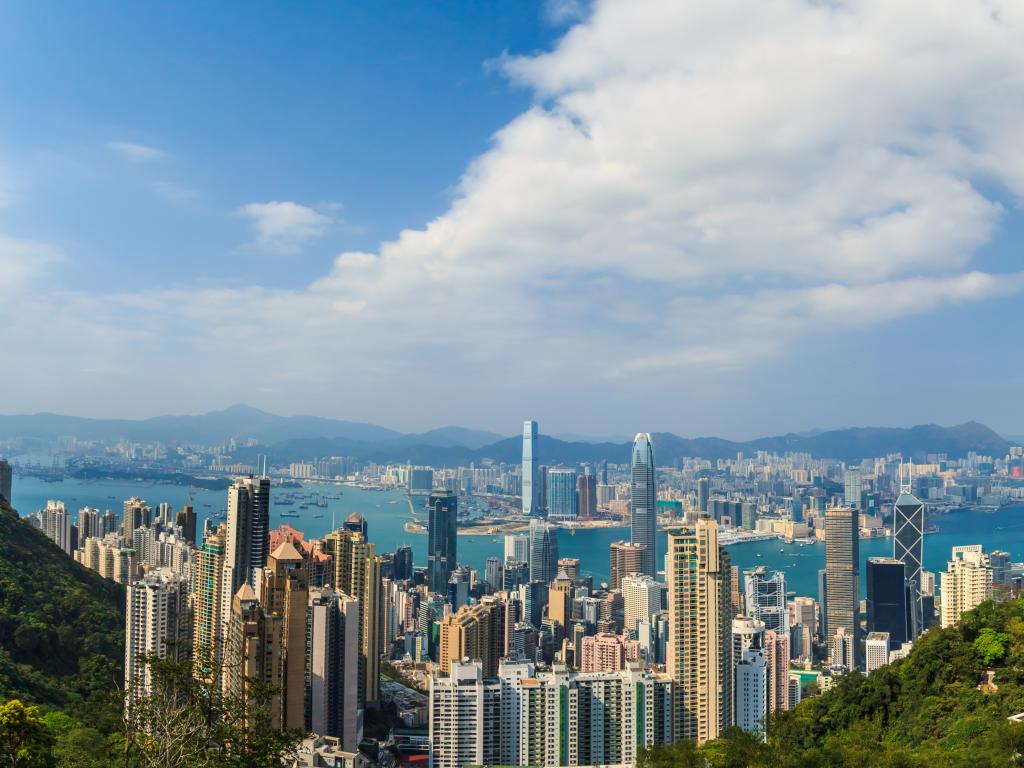 Hong Kong is an exciting place to visit, and it gets even more fun if you know about the destination. Here are the things you must know before visiting Hong Kong.
1. You are likely to spend more money than you had expected
Hong Kong is an expensive city, and it is something every traveler needs to know before they land in a fascinating destination. This will be useful in the financial planning of your trip. There are tons of designer clothing and item stores on the same blocks and many other stores filled with luxury items that you are most likely to be tempted to purchase. The city is also graced with malls with restaurants and other spots where things can be notoriously expensive. Worth noting is that Hong Kong is an expensive city, and you should consider carrying adequate money.
2. Look forward to being blown away by the art
This might be something that you should consider budgeting for. You will come across pieces of art that you would want to take back home. Since 2013, Hong Kong has been hosting Art Basel fairs. Hong Kong is filled with both informal and formal. Street art is an instrumental part of Hong Kong, and you will not get enough of it, let alone experience all of it.
If you are a lover of art, Hong Kong has you covered, and you should plan visits to Oi, Para Site, and Sheung Wan.
3. You have to carry cash
While you would expect that Hong Kong is all digitized with payments mainly constituting credit cards and other digital payment methods, that might not be the case. You can indeed make some purchases and pay for services using credit cards. However, most of the retailers will only accept cash. Therefore, to ensure that you don't have a hard time procuring items and services, make sure that you have cash with you at all times.
This is usually one of the biggest concerns that travelers have when it comes to visiting Hong Kong. The good news is that the oppressive measures regarding social media platforms' usage only apply to the mainland. In Hong Kong, you can use Google, WhatsApp, and Facebook, usually.
Note that Hong Kong is separate from China, and they even use a different currency. Therefore, do not worry about communicating with your family and friends back at home while you are away.
5. There is the nightlife in Hong Kong
Like social messaging apps, the availability of nightlife is one thing most travelers worry about when planning to visit Hong Kong. Just like in many other tourist destinations, the nightlife is available in Hing Kong. Contrary to what people think, Hong Kong is not lifeless. You will come across hundreds of entertainment spots where you can wind up your day and enjoy some beer while making new friends.
There is tons of entertainment in this destination that will keep your evenings memorable. You have the option of visiting open-air bars, sky bars for an extravagant and classy night, and many other places that you can mingle with people at the end of the day.
6. Don't expect to take breakfast early in Hing Kong
Unless you are making breakfast in your residence, you will not likely find a coffee shop open at 8:00 am. Shockingly, most would expect Hong Kong to be a busy place with people going to work very early in the morning. Well, the truth is that activities in the city start late, so you should consider sleeping some more during your holiday here.
7. The city is green
If you have not visited the city before, you will think that there are no trees in sight, but a city filled with skyscrapers. While there are skyscrapers and other modern buildings in the city, Hing Kong has also preserved nature. You will interact with trees, gardens and have quiet and refreshing nature walks. Hong Kong Island is one of the places in the city where you can enjoy long walks. Lantau Island and Lamma Islands are also other places in the city rich in nature and can be accessed by bus and even boats.
8. Hong Kong has some street life too
One of the things that make traveling exciting is the idea of sampling and enjoying a variety of street food. The good news is that you are going to enjoy that in Hong Kong too. Hong Kong street life is vibrant, with people indulging in different shopping activities, eating, taking walks, and sightseeing.
Mong Kok is among Hing Kong places that boast a vibrant street life, with fantastic food and products.
Take away
Hong Kong is a busy and crowded city, but there is a lot to gain as a traveler. Understanding the various aspects of the city is vital for your planning as you will get ideas on places to visit, things to do and not to do, and other information that will make your trip comfortable.